Higashi Hagi Station Tourist Information Center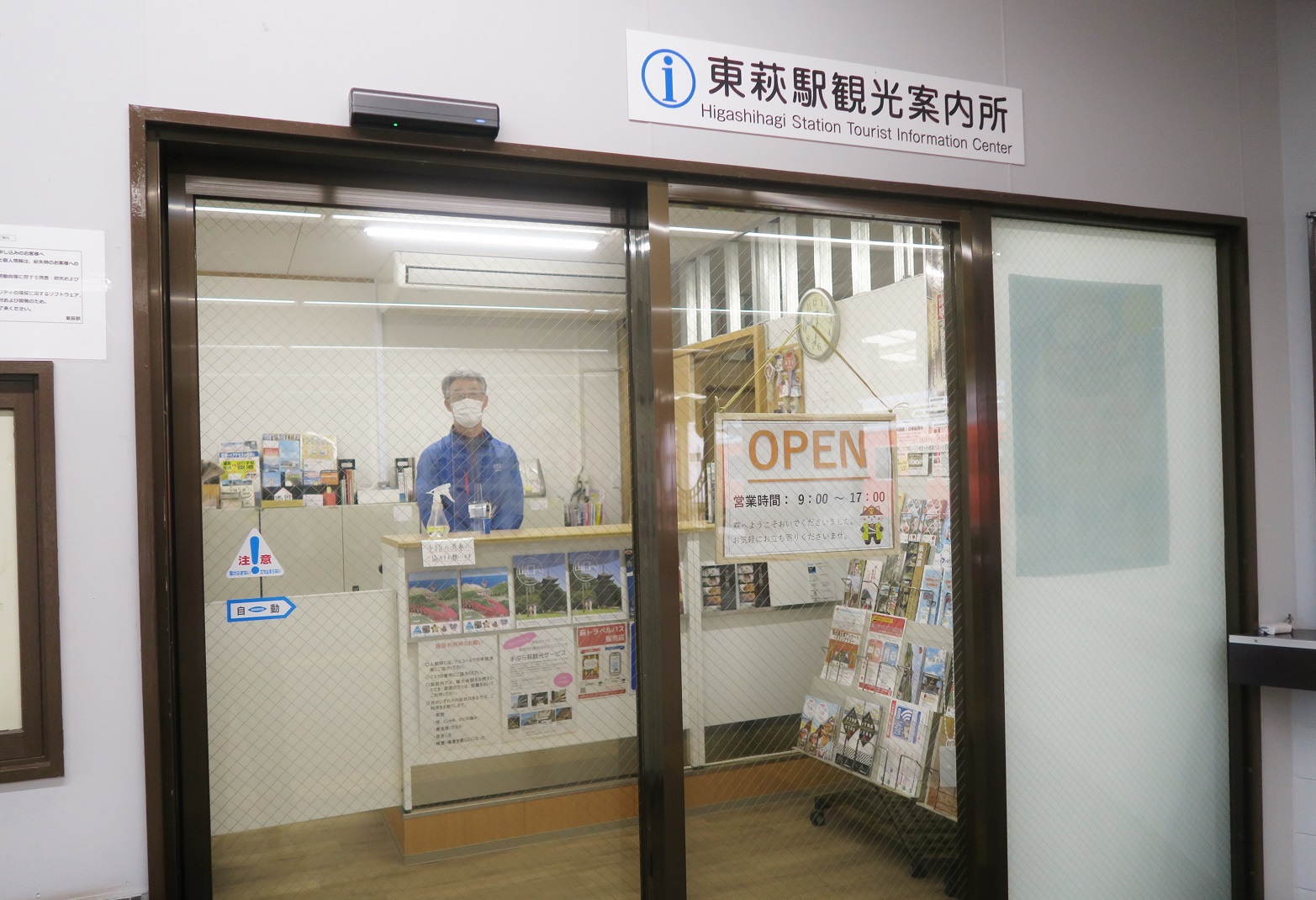 There is a tourist information center located inside JR Higashi Hagi Station. Sightseeing information, transport guidance and advice on places to stay is available.
Higashi Hagi station is the point of departure for various bus services in and around Hagi City. Please drop by and have a look at what's on offer before you begin your trip.
Opening Hours
9:00~17:00  Open all year round
Location
JR Higashi Hagi Station
(2997-3

Chintou, Hagi City)

Phone
0838-25-3145
Hagi Tourism Association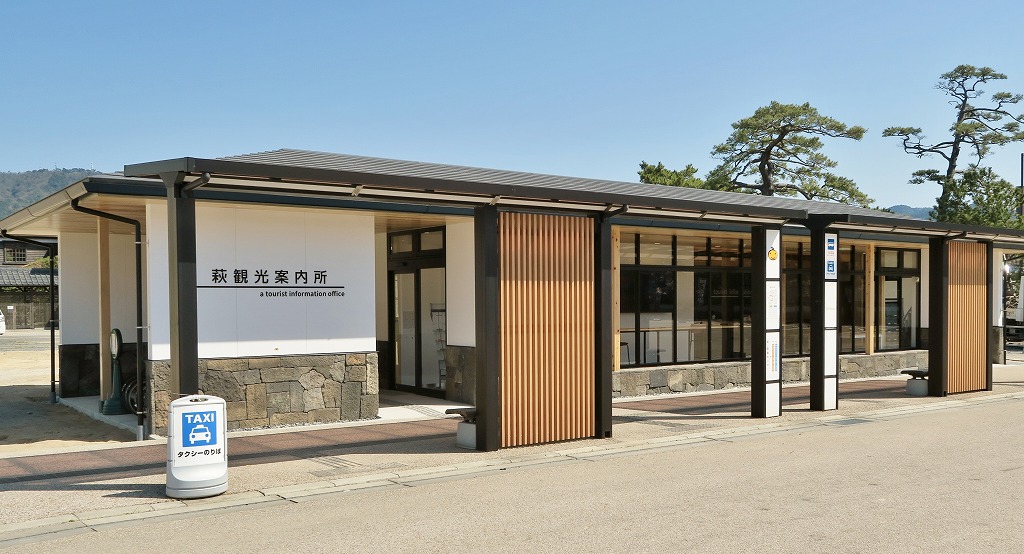 Located on the premises of Hagi Meirin Gakusha Visitor Center, the association provides information on tourism, transportation and accommodations. Bicycle rentals and baggage storage are also available for a small fee.
There is a bus stop nearby (Hagi Meirin Center) which acts as a departure point for the Hagi City Circular Hop-on Bus as well as buses out of the city. Please stop by before you start your trip.
Opening Hours
9:00~17:00  Open all year round
Location
Next to Hagi Meirin Center Bus Stop
(

602 Emukai, Hagi City)

Phone
0838-25-1750