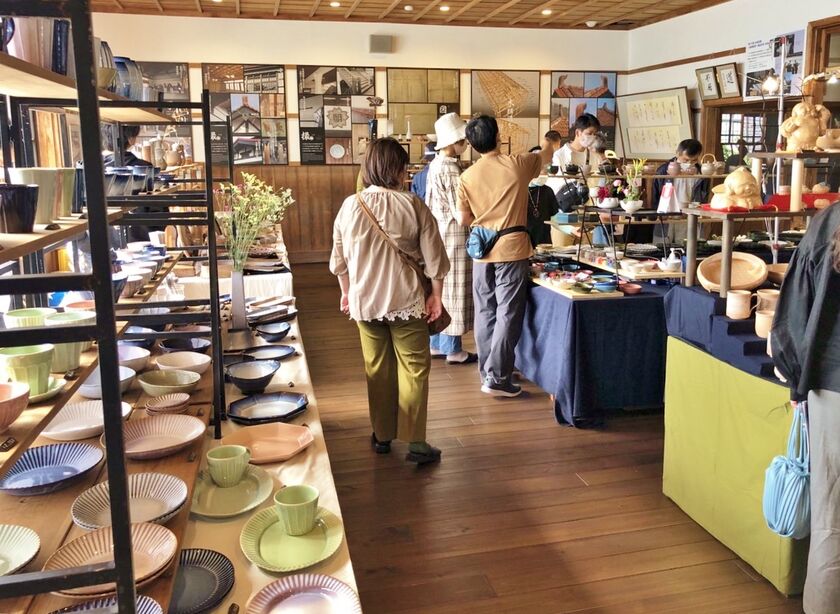 Sale of the Hagi Yaki Pottery with the tradition of 400 years
Traditional Hagi yaki pottery boasts 400 years of history. More than 50 shops and potteries are open over the course of this five-day pottery market. Feel the warmth of Hagi yaki.
 
What is Hagi yaki?
Hagi yaki pottery originated in 1604 and has been used in tea ceremony
ever since. In recent years however, high-quality arts pieces and daily
use pieces are also being produced.
A special feature of Hagi yaki is the soft and pure texture of the pottery.
Hagi yaki is porous and with use, tea will seep into the crazing of the
glaze, gradually altering the color of the piece. This phenomenon is
called the 'Seven Disguises' of Hagi yaki pottery.
Basic info