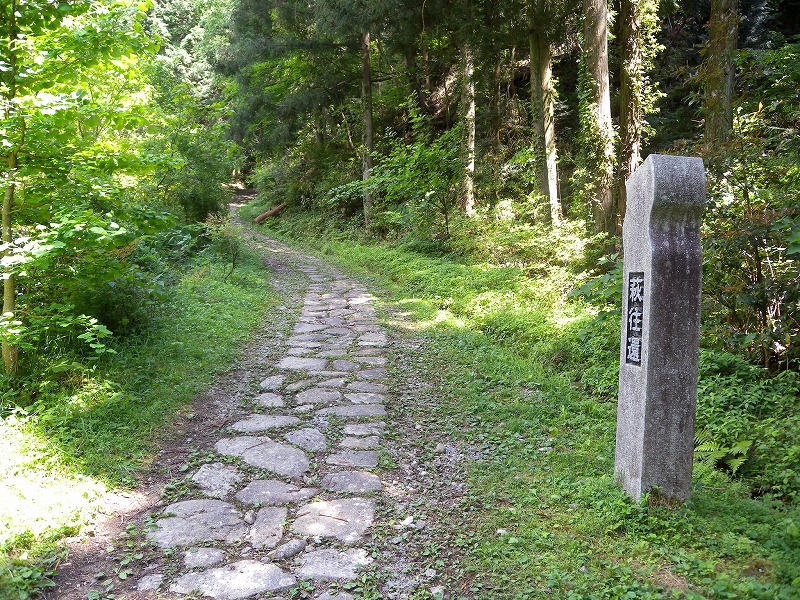 Historical route used by ambitious young samurai in the last days of the Tokugawa Shogunate
The Hagi Ōkan Road is an almost straight route between Hagi, facing the Sea of Japan and Mitajiri (Hōfu City), facing the Seto Inland Sea.
Soon after Hagi Castle was constructed in 1604, this onarimichi, or "Lord's Road," was built for the local lord's compulsory journey to visit the Shogun in Edo (Tokyo) and reside there for two years. More generally it has long been used as an important road connecting the San'in and Sanyō Districts. In the last days of the Tokugawa Shogunate, it was used by samurai working against the Shogunate.
In this area, Akiragi-ichi(明木市)and Sasanami-ichi (佐々並市), small tradesmen's settlements, were accordingly created as staging posts for travelers.
Basic info
| | |
| --- | --- |
| Phone | |
| Address | Karahi, Hagi City ~ Mitajiri, Hofu City |
| Open | |
| Holiday | |
| Parking | |
| Website | |