Hagi Castle Town 萩城下町
Go back in time with the beautifully-preserved Hagi Castle Town (UNESCO World Heritage).
Area: Hagi Castle Town area
A UNESCO World Heritage Site, the Hagi Castle Town is an impeccably preserved example of a feudal Japanese town. Walk down the old streets and admire the residences of upper-class samurai, including important historical figures and wealthy merchants.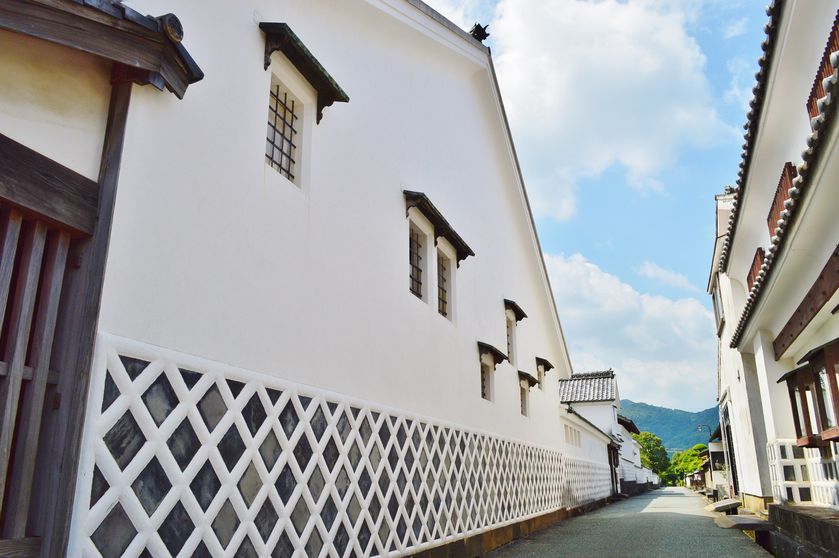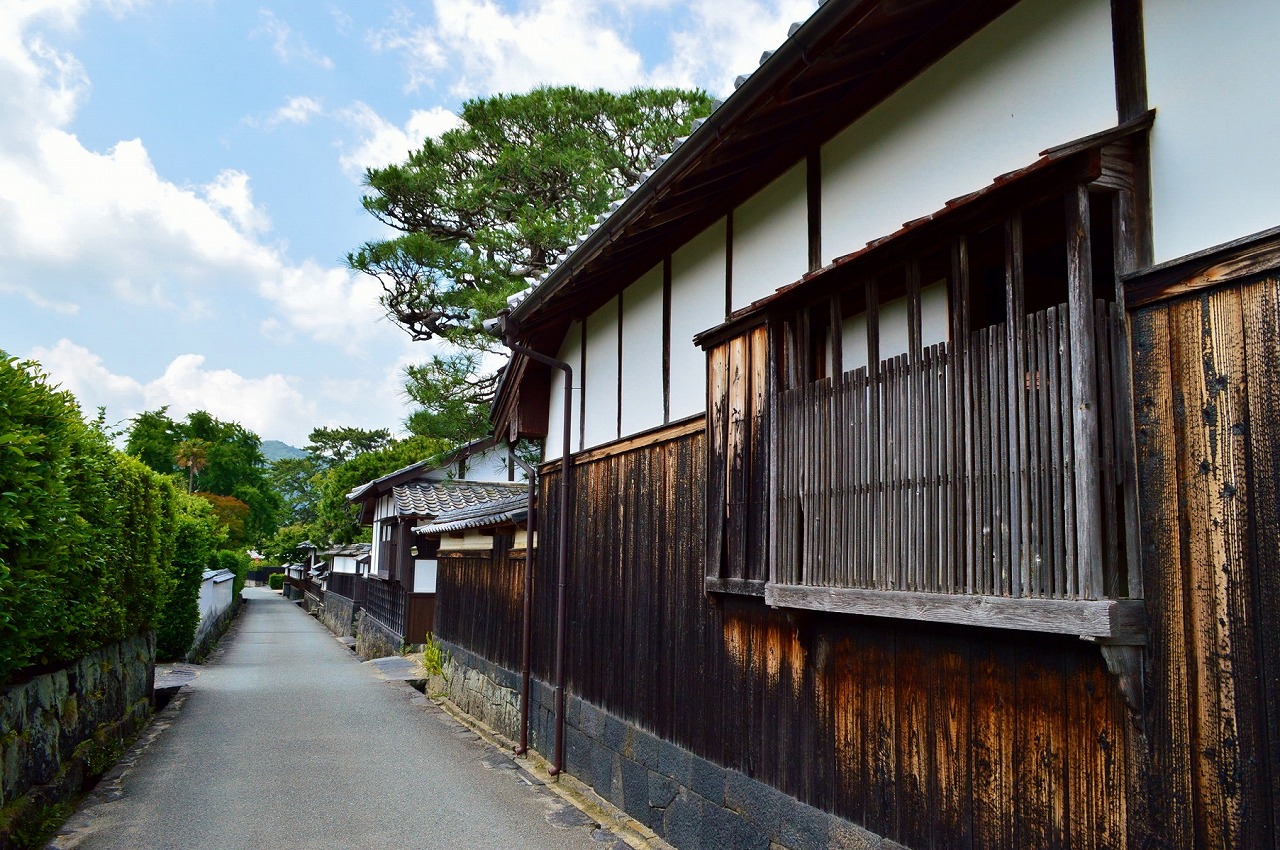 Scene 1)
Hagi Castle was built by Terumoto Mōri in 1604 and over the next 260 years, Hagi Castle Town prospered as the center of the clan's operations. Former samurai houses, old earthen walls and the layout of the area still retain their traditional appearances. Visitors can explore the residences of many great figures who would go on to drive forward modern Japan, as well as merchants and clan officials.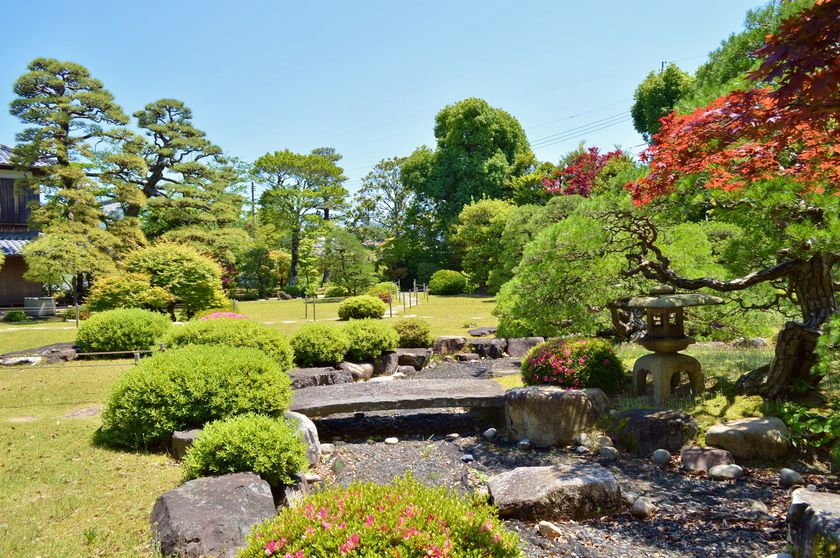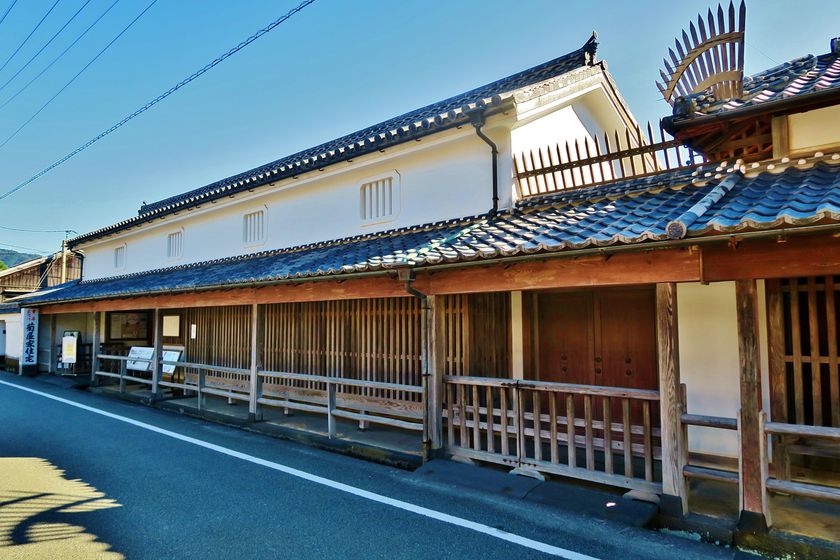 Scene 2)
This was the residence of the wealthy merchant family the Kikuyas who provided various services to the Mōri clan. It was also the designated accommodation for visitors from the Imperial Family and the Tokugawa government. Visitors can see a finely preserved example of a traditional townhouse and numerous historical items. The fantastic traditional dry landscape garden is periodically open to the public.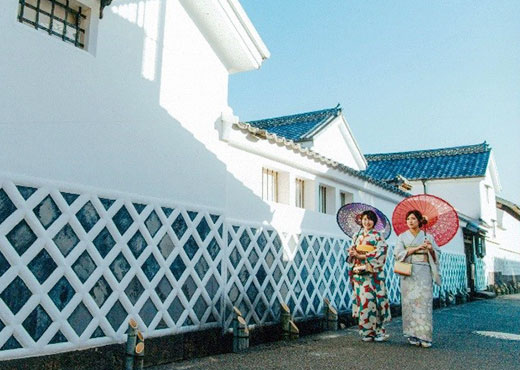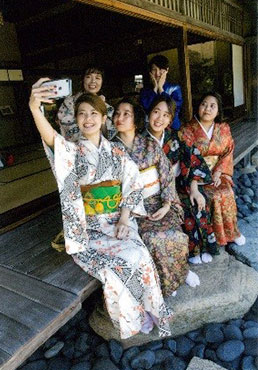 Scene 3)
The feudal Japanese atmosphere still lingers in the streets of Hagi, and the Hagi Castle Town makes the perfect backdrop for kimono! There is a kimono rental shop around the area, so why not experience Japanese culture hands-on and wear a kimono?